Engage Customers In Conversations 24X7
So you nailed a successful advertisement campaign and generated lots of interest for your products and services. How do you navigate and handle the flurry of questions and request for information to maximize the return on that advertisement investment? Unless you have a sizable and properly trained sales staff who can handle large inbound inquiries, the opportunity to convert many of the generated leads may be missed.
So, how is it possible to grow to the next level when hiring and training expensive human resources is out of reach? The answer is to use advanced technologies to automate business processes and dramatically scale operations beyond physical resources. This in an essence is the definition of "digital transformation".
Chatbots are advanced computer programs that can be trained to perform complex tasks such as responding to inquiries, providing rich information, setting up appointments and even selling products and services. Scalability is not an issue as chatbots can conduct multiple threads of conversations with different people at the same time. So hundreds of inbound inquiries can be handled simultaneously in real time using chatbots who are trained to capture, nurture and convert leads as soon as they initiate contact.
How can chatbots transform your business?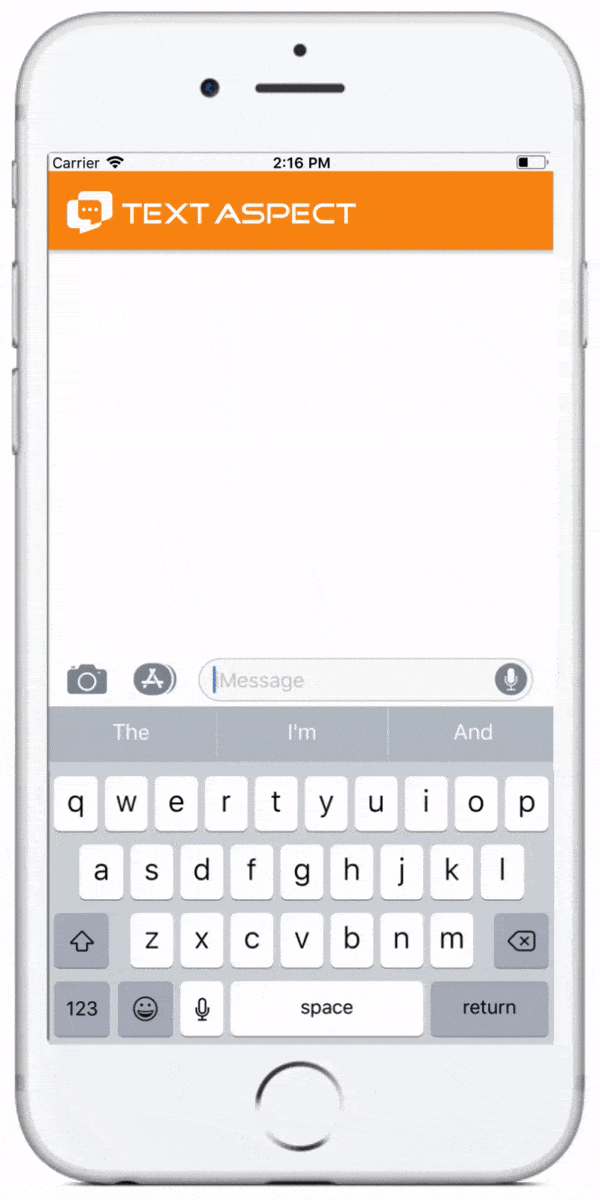 Discover how our communication solutions can increase your productivity and increase your bottom line.