Business texting for today's conversations.
Reach your customers faster and on the medium they prefer. textaspect's two-way business texting service lets you send and receive SMS and MMS messages with your existing landline phone number.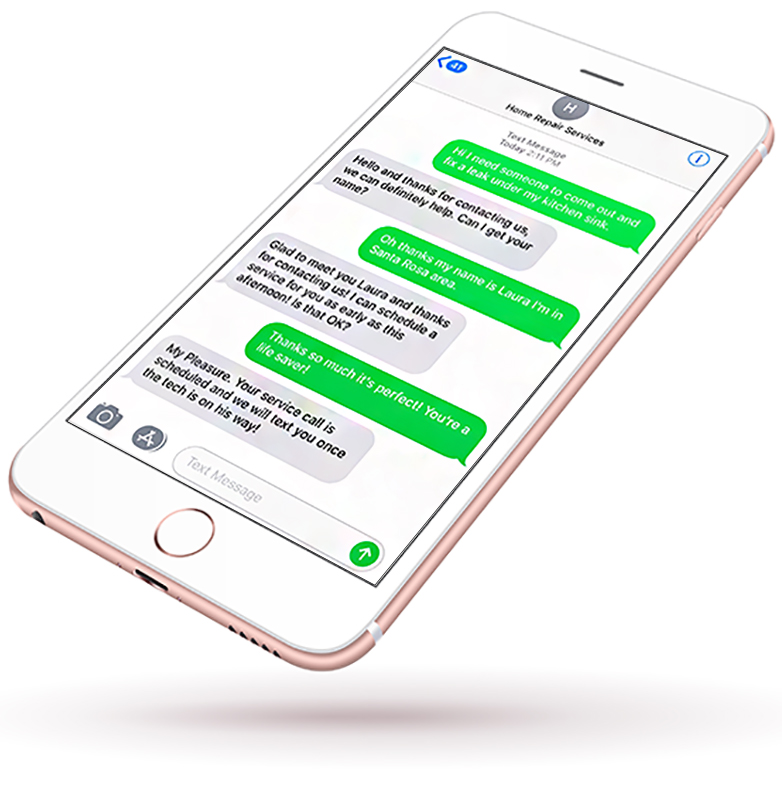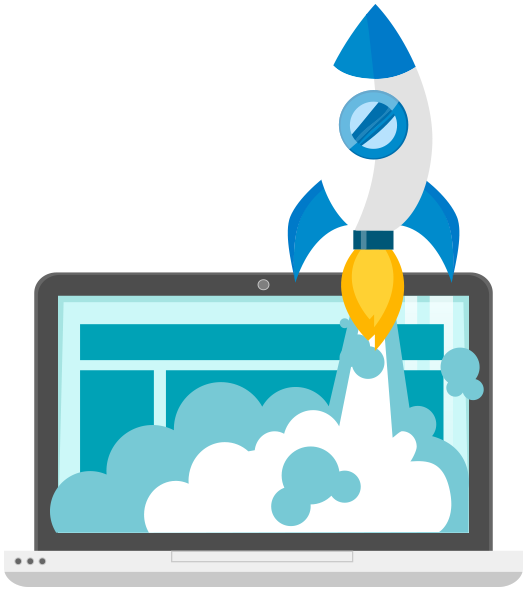 Text Aspect is a web based text messaging and conversational commerce platform for business.
Text Aspect provides a web based messaging and conversational commerce platform to empower businesses to converse and do business with their customers via text messaging with an affordable monthly subscription model. Businesses can receive text messages from their customers over their existing land lines and can even sell goods and services via text. Our service is equipped with the state-of-the-art artificial intelligence technologythat conducts natural conversations with customers via text and helps them fulfill their orders with no human intervention required.